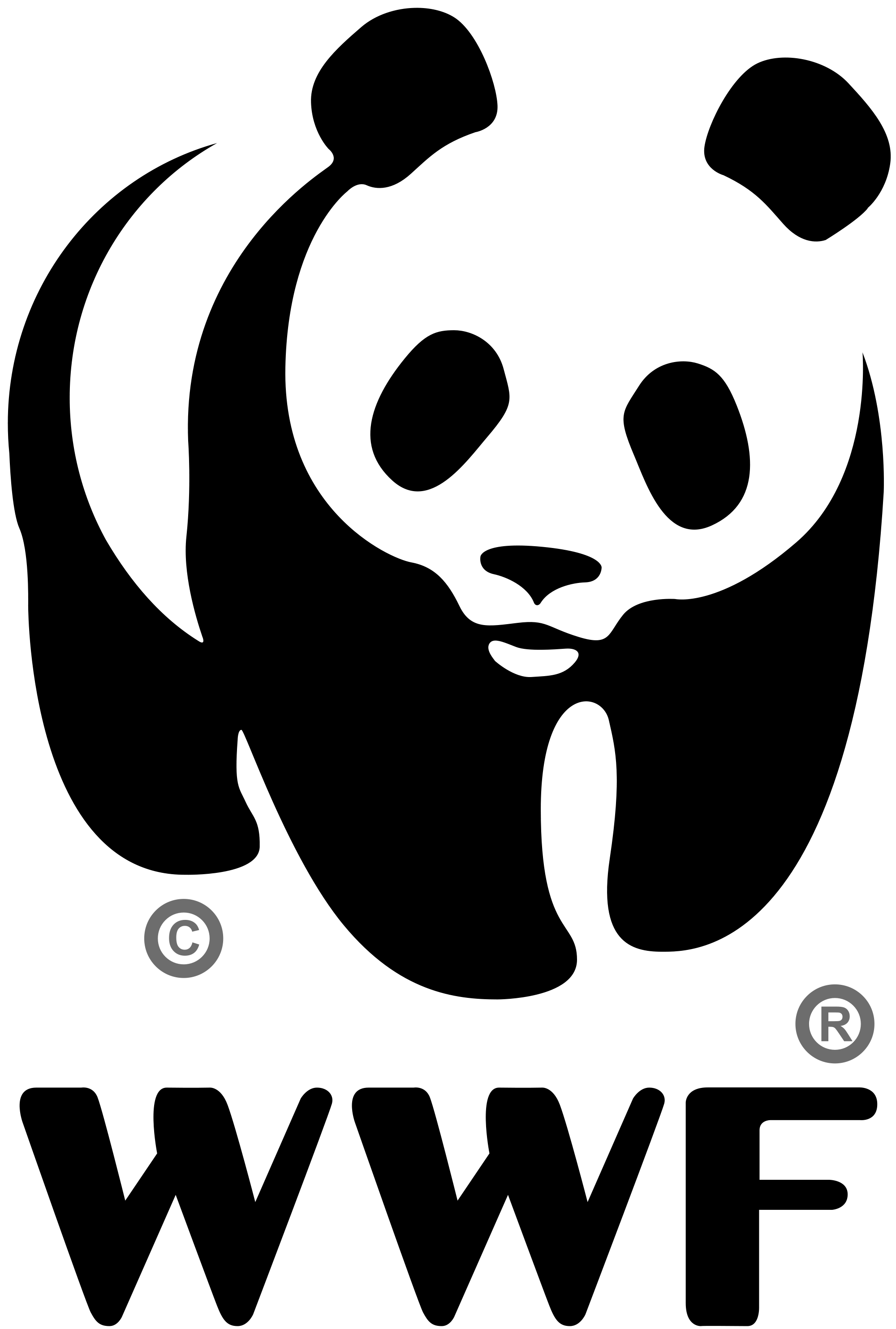 SENIOR DIGITAL
MANAGER - ENGAGEMENT
WWF are looking for a Senior Digital Manager - Engagement
Senior Digital Manager - Engagement
Woking, Surrey | £45,000 | Permanent
We need you to deliver cutting edge communications for all facets of digital media and help accelerate the action urgently needed to actively restore nature. You will oversee the team managing our owned digital channels, including email, social, and our web content, and lead on the development of cross-channel digital marketing campaigns. You will help develop and deliver strategies for our key social channels – Facebook, Instagram, YouTube, and Twitter – as well as our email programme and web content.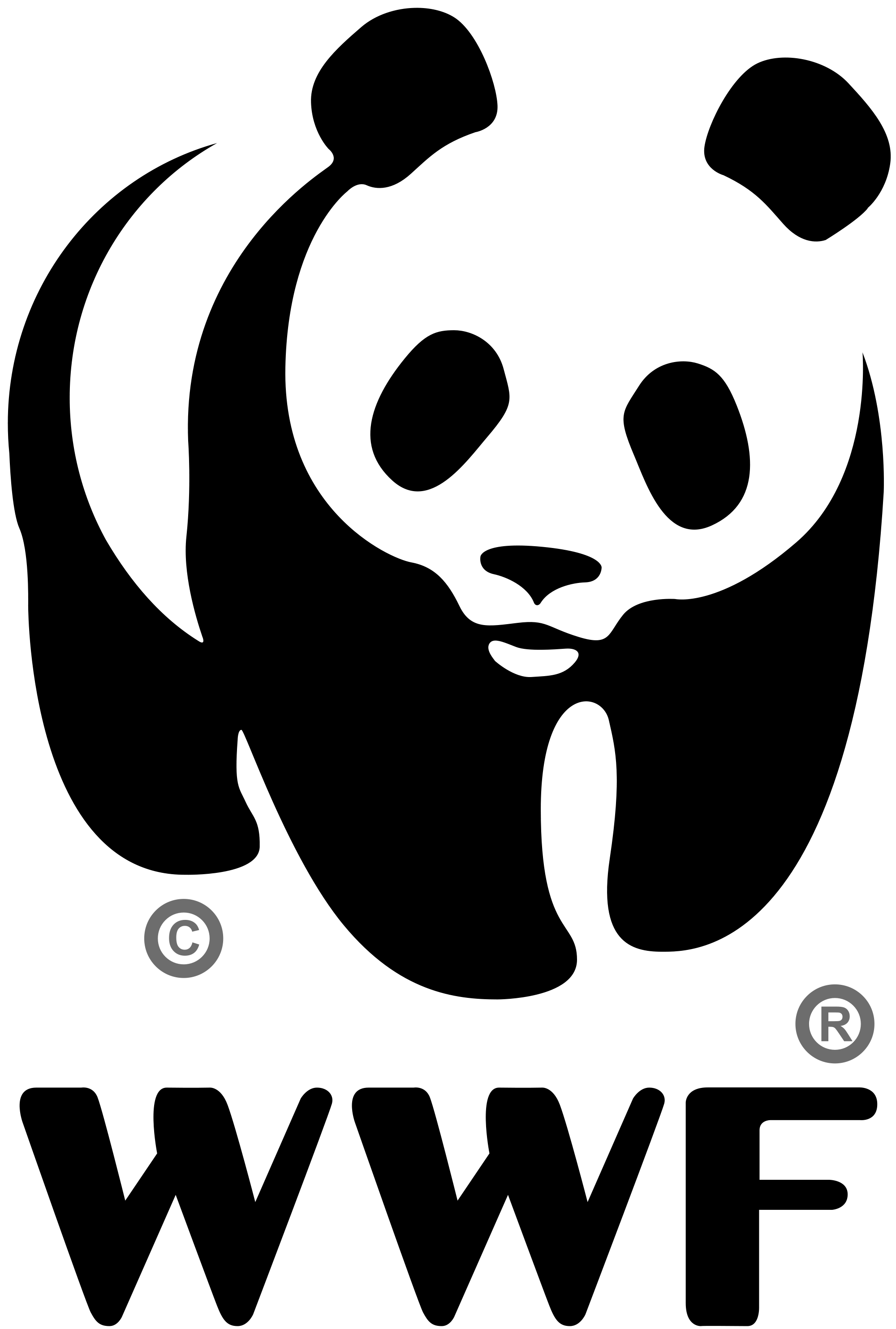 WHO ARE WE?
WWF
WWF believes in a future where people and nature thrive.
Best known as the world's leading conservation body, they have seen first-hand how wildlife, the environment and human activity are all interlinked.
That's why their passion for safeguarding the natural world has to be backed up by other environmental action – tackling the global threat of climate change (through our big global campaigns like Earth Hour) and helping people to change the way they live to ease pressure on natural resources.
WWF is at the heart of global activities in all these areas. They have teams of highly skilled professionals working with governments, businesses and communities here in the UK and around the world.
We will look to you to create joined up supporter experiences that help us build support and raise awareness of our cause. This will involve working closely with our media and content teams to ensure our channels are offering engaging content, and with her advocacy, campaigns and fundraising teams to ensure we have developed coherent supporter journeys. You will also make sure our digital channels are aligned with and delivering for our fundraising, brand, advocacy and campaigning objectives. This role will also play a key role in ensuring that we grow our financial support, working with fundraising teams to ensure our digital channels help us attract, convert and retain supporters.
ROLE REQUIREMENTS
- Effective people manager who is capable of mobilising, inspiring and developing a high performing, multi-channel digital team

- Extensive experience of designing and delivering successful multi-channel campaigns

- Track record of growing engagement and support on social media channels and expertise in delivering high-performing SEO strategies and complex email programmes

- Strong grasp of social and web analytics as well as the ability to draw actionable insight from that data

- Comfortable using social media community management systems such as Hootsuite and email platforms such as Communigator